Finally!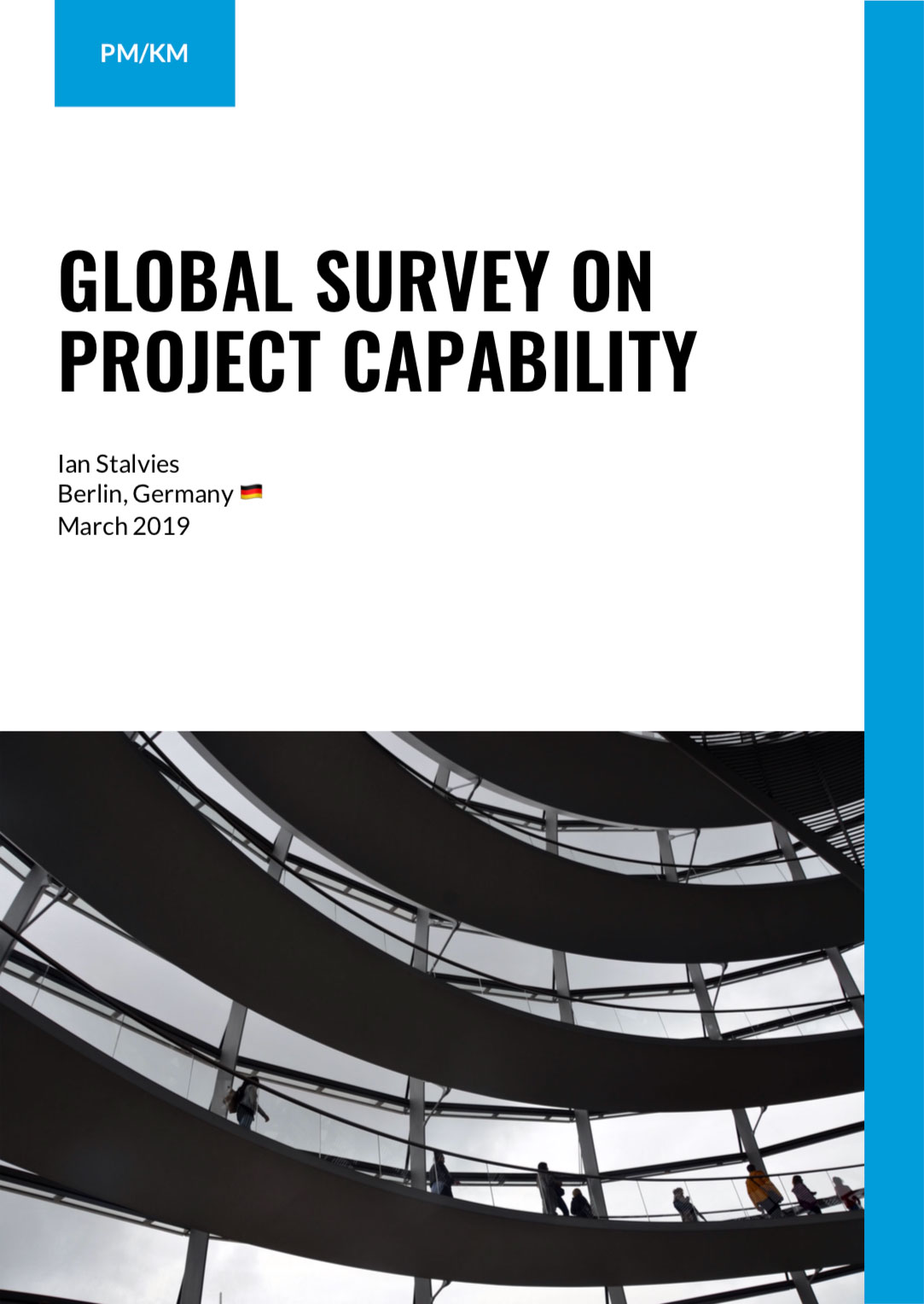 After a gigantic response – 1,400+ people, 69 countries – I've collated the results of the Global Survey on Project Capability, which you can find here:
A huge thank you to everyone who took the time to complete the survey – this is a fantastic overview of where project capability is at across the world in 2019, and I sincerely hope you find it interesting.
If you'd like to contact me about the survey, please email me at ian@stalvies.net!